In line with the government guidelines, most of the venues featured on this site have temporarily closed.
Any vouchers that are due to expire in March and April will be honoured once venues and attractions are permitted to open.
In the meantime, we would like our customers to take the opportunity to keep browsing and planning for when we are able to once again, Take Time for life.
In these uncertain times, our thoughts are with the people and the families that are affected.
Holiday Extras
Up to 30% off Airport Parking
Holiday Extras, established in 1983, are the UK market leader for travel add-ons, specialising in airport parking, airport hotels and airport lounges. With an award-winning reputation, you can be confident you will receive the best prices, great availability with the best customer experience.
The Hub – Travel & Sleep Articles
Top Places To Stay In Europe In Winter
Your guide to the top 10 places to stay in Europe this winter
Read More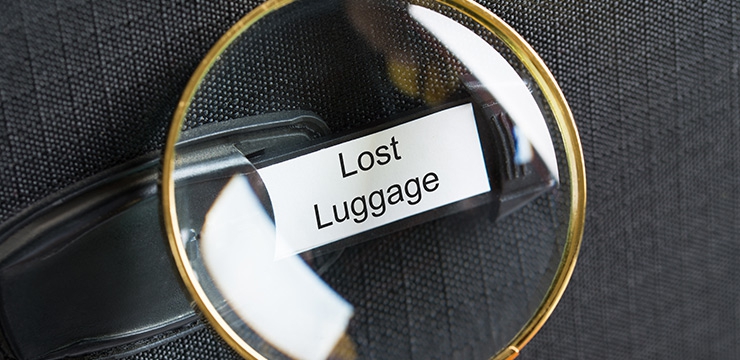 7 Smart ways to avoid Losing your Luggage
Avoid losing your luggage with 7 smart tips from TRACE ME
Read More