The Fragrance Shop
Enjoy a further 15% off top fragrances & beauty
The Fragrance Shop is the UK's largest independent fragrance retailer of some of the world's most desirable and globally recognised brands with over 400 fragrance brands from such names as Dior, Hugo Boss & Armani and even exclusive brands like IKON & 1667 plus a growing beauty range.
The Hub – Health & Beauty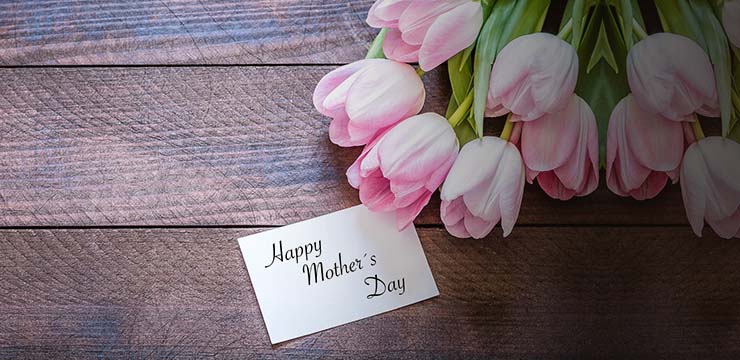 Top 5 tips for choosing the perfect fragrance
With Mother's Day approaching, here are some tips to help find the perfect fragrance for yourself or a loved one!
Read more about this
How to maintain your summer fitness regime
Re-work your goals to get the best results from your summer fitness regime.
Read more about this