BODY WORLDS
Get tickets from £14.50
**Enjoy fantastic deals, like discounted tickets to BODY WORLD London with Take Time.** Discover the beauty beneath your skin at BODY WORLDS London, the original display of real human bodies - now in its permanent and flagship home, the heart of the city, 1 Piccadilly Circus. A unique fusion of science, art and health education! Immerse yourself and discover a wide-range of insights into the body and mind, showing what effect our lifestyle choices have on our health. It's fun, it's provocative, it's fascinating!
The Hub – Interesting articles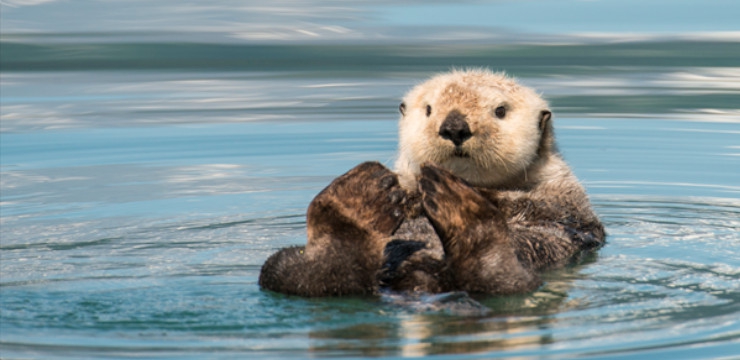 Ever seen an Alaskan Sea Otter?
UK to become new home to a pair of first ever Sea Otters
Read more about this