In line with the government guidelines, most of the venues featured on this site have temporarily closed.
Any vouchers that are due to expire in March and April will be honoured once venues and attractions are permitted to open.
In the meantime, we would like our customers to take the opportunity to keep browsing and planning for when we are able to once again, Take Time for life.
In these uncertain times, our thoughts are with the people and the families that are affected.
Weekend Box
Enjoy fantastic deals like get your 1st and 2nd 'Bumper Box' half price with Take Time, your one-stop lifestyle club.
Weekend Box inspires creativity, exploration & fires imagination by providing themed activity boxes for 3 – 8-year-olds. There's something to make, bake, explore & more.
They've got everything you quality activities for you & your little ones to enjoy together. Being a part of the Weekend Box Club allows you to enjoy hassle-free, amazing weekends!
There are 2 offers available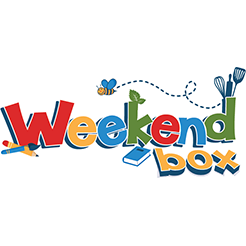 Get your 1st and 2nd 'Bumper Box' half price
online offer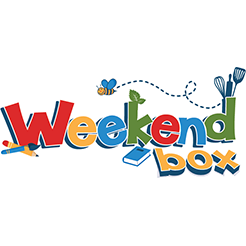 Get your 1st and 2nd 'Mini Box' half price
online offer
You May Also Like