Weekend Box
Enjoy fantastic deals like get your 1st and 2nd 'Bumper Box' half price with Take Time, your one-stop lifestyle club.
Weekend Box inspires creativity, exploration & fires imagination by providing themed activity boxes for 3 – 8-year-olds. There's something to make, bake, explore & more.
They've got everything you quality activities for you & your little ones to enjoy together. Being a part of the Weekend Box Club allows you to enjoy hassle-free, amazing weekends!
There are 2 offers available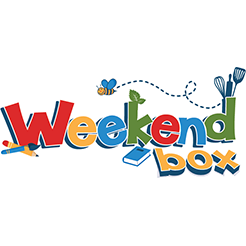 Get your 1st and 2nd 'Bumper Box' half price
online offer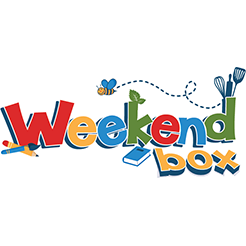 Get your 1st and 2nd 'Mini Box' half price
online offer
You May Also Like