In line with the government guidelines, most of the venues featured on this site have temporarily closed.
Any vouchers that are due to expire in March and April will be honoured once venues and attractions are permitted to open.
In the meantime, we would like our customers to take the opportunity to keep browsing and planning for when we are able to once again, Take Time for life.
In these uncertain times, our thoughts are with the people and the families that are affected.
Wax Museum Blackpool
Come face to face with the stars of the sporting world and discover more about their very own dedication to sport. Then burst through the pages of vintage comic strips and step right into the action with super heroes in this extraordinary wax museum.
There are 2 offers available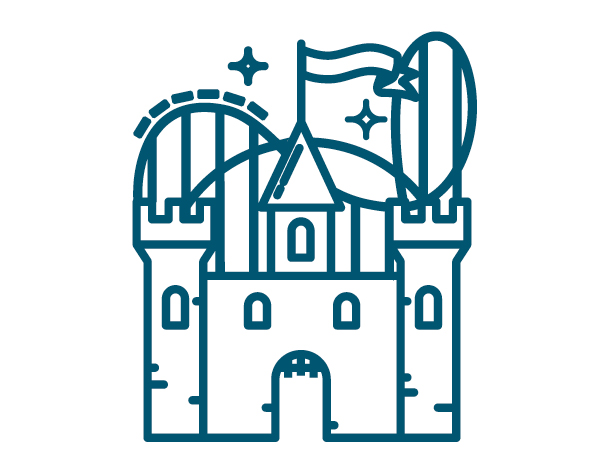 Save up to 28% on online tickets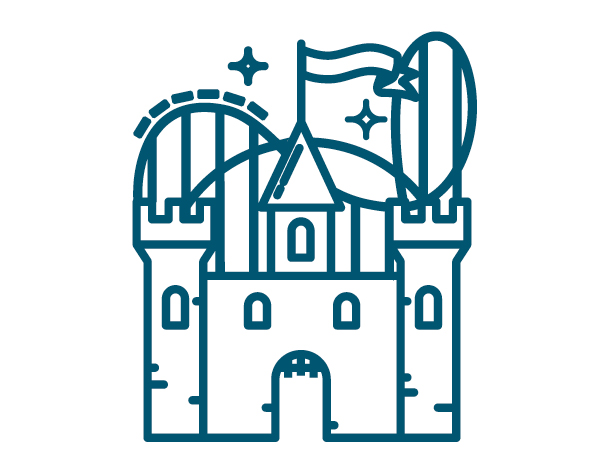 Up to 58% off 6 Great Attractions at 1 Great Price
You May Also Like