In line with the government guidelines, most of the venues featured on this site have temporarily closed.
Any vouchers that are due to expire in March and April will be honoured once venues and attractions are permitted to open.
In the meantime, we would like our customers to take the opportunity to keep browsing and planning for when we are able to once again, Take Time for life.
In these uncertain times, our thoughts are with the people and the families that are affected.
Vision Express
Enjoy fantastic deals like £30 off when purchasing prescription glasses or sunglasses with Take Time, your one-stop lifestyle club.
Vision Express believe everyone deserves to enjoy great vision for life. That's why your eye health will always be their first priority. As well as expert advice, a friendly welcome & exceptional service, you'll also find significant savings at Vision Express. Save money on the cost of eye care & eye wear, all of which can be extended to your family members through Take Time.
There are 4 offers available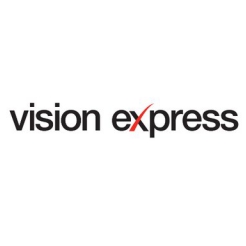 online offer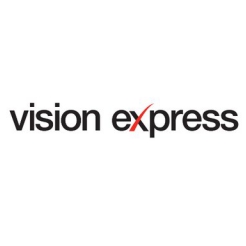 £30 off when purchasing prescription glasses or sunglasses
online offer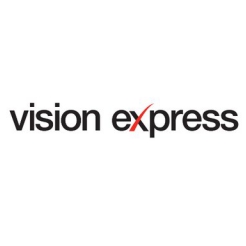 3 Months Supply of Soft Disposable Contact Lenses
online offer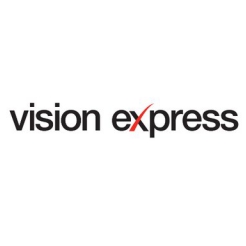 10% off non prescription sunglasses
online offer
You May Also Like