In line with the government guidelines, most of the venues featured on this site have temporarily closed.
Any vouchers that are due to expire in March and April will be honoured once venues and attractions are permitted to open.
In the meantime, we would like our customers to take the opportunity to keep browsing and planning for when we are able to once again, Take Time for life.
In these uncertain times, our thoughts are with the people and the families that are affected.
Under Armour
Enjoy fantastic deals like get 10% discount on all online orders with Take Time, your one-stop lifestyle club.
They started with one T-shirt that gave athletes an undeniable advantage, and they ended up completely changing the way athletes dress. Today, innovation is their lifeblood and the key to delivering on their Brand Vision: to inspire you with performance solutions you never knew you needed and can't imagine living without.
There is 1 offer available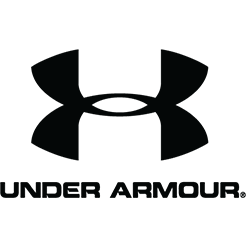 Get 10% discount on all online orders
online offer
You May Also Like