In line with the government guidelines, most of the venues featured on this site have temporarily closed.
Any vouchers that are due to expire in March and April will be honoured once venues and attractions are permitted to open.
In the meantime, we would like our customers to take the opportunity to keep browsing and planning for when we are able to once again, Take Time for life.
In these uncertain times, our thoughts are with the people and the families that are affected.
Theme Park Resort Stoke-on-Trent
Share joy, laughter and thrills with family and friends at Britian's Greatest Escape!
Visit a dungeon where you can laugh and scream as your journey through history, plus enjoy an awesome choice of world-class rollercoasters and a host of fantastic family attractions.
There is 1 offer available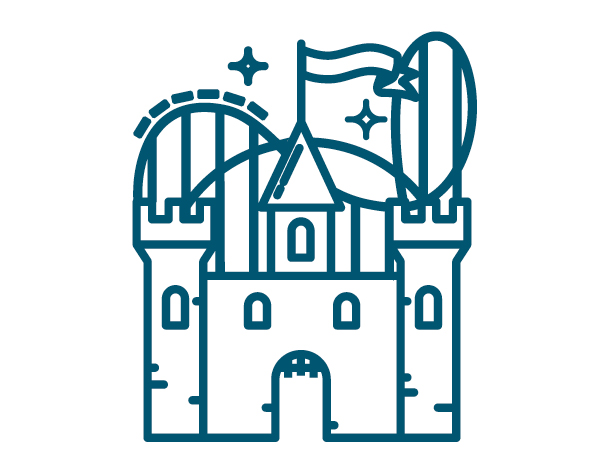 Enjoy up to 20% discount on Theme Park accommodation
You May Also Like