The Wicked Lady
Enjoy fantastic deals like The Great British Roast from £13.95 per person with Take Time, your one-stop lifestyle club.
The Wicked Lady is a premium pub, bar, and restaurant with its very own garden, centrally located in the heart of the picturesque town of Wheathampstead.
Named after Lady Katherine Ferrers, the highwaywoman active in the area during the 17th century, The Wicked Lady is a premium establishment that is bursting with infectious character and stylish charm.
There is 1 offer available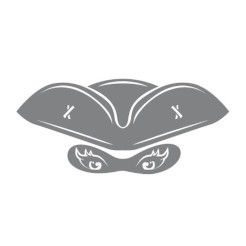 The Great British Roast from £13.95 per person
You May Also Like