The Shaftesbury Hotels
Enjoy fantastic deals like 8% off two nights stay with Take Time, your one-stop lifestyle club.
Inspired by one of London's most celebrated throughfares, from Piccadilly Circus to Covent Garden, The Shaftesbury Hotels Collection reflects the history & diversity of this great city in a collection of individual properties offering the very best of traditional hospitality. Each hotel is different, exuding the feel & flavour of its surroundings, yet each is defined by the same high levels of comfort, convenience and exceptional service.
There are 2 offers available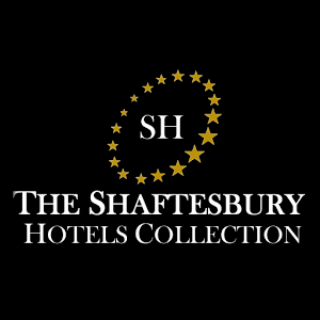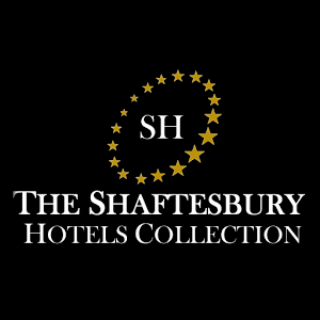 Stay 7 nights get 20% off
You May Also Like