The Ramblers Rest
Enjoy fantastic deals like The Great British Roast from £13.95 per person with Take Time, your one-stop lifestyle club.
The Rambler's Rest is a premium pub, bar, and restaurant with its very own garden, centrally located in the heart of the picturesque town of Coulsdon.
Bringing together elements of rustic charm and modern flair, The Rambler's Rest in Coulsdon offers the perfect destination to enjoy a refreshing pint, a delicious three-course meal, or a sun drenched cocktail on a sunny day.
There is 1 offer available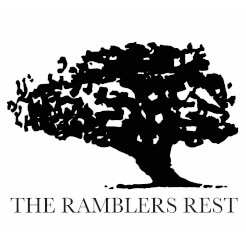 Sunday Roast from £13.95 per person
You May Also Like