The Montcalm Luxury Hotels
Enjoy fantastic deals like London Zoo Experience Package with Take Time, your one-stop lifestyle club.
The Montcalm brand ethos is to preserve the increasingly lost art of hospitality, the fundamentals of which should never change & to perfect it with continual innovation in the guest experience. This single idea unites The Montcalm Luxury Hotels so that each hotel holds the fundamentals of great hospitality while in its own distinct way, pioneering new ways to enjoy it.
There is 1 offer available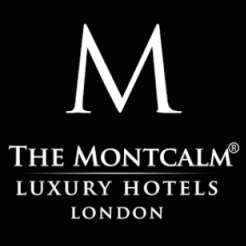 London Zoo Experience Package
1 Location
You May Also Like