The George & Dragon
Enjoy fantastic deals like The Great British Roast from £13.95 per person with Take Time, your one-stop lifestyle club.
The George & Dragon is a premium pub, bar, and restaurant with its very own courtyard and garden.
Prepared by superbly talented chefs, using the finest and freshest ingredients, our extensive selection of tasty pub food dishes are sure to satisfy your appetite and impress even the toughest food critics.
There is 1 offer available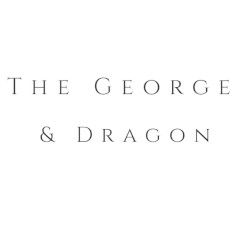 Dine The Great British Roast from £13.95 per person
You May Also Like