Take Time Theatre
LOVE theatre? You'll love it even more with special offers from discounted tickets to super package offers. Enjoy the latest musicals, plays and must-see West End shows. Turn a night out into a BIG night out - with a huge choice of discounted Theatre Packages. Break a leg!
There are 2 offers available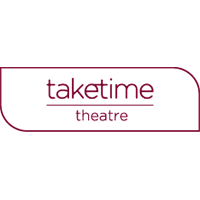 Up to 50% off theatre tickets!
online offer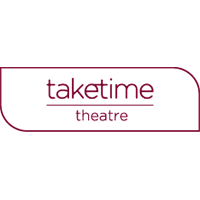 online offer
You May Also Like