In line with the government guidelines, most of the venues featured on this site have temporarily closed.
Any vouchers that are due to expire in March and April will be honoured once venues and attractions are permitted to open.
In the meantime, we would like our customers to take the opportunity to keep browsing and planning for when we are able to once again, Take Time for life.
In these uncertain times, our thoughts are with the people and the families that are affected.
Sushi Life
Enjoy fantastic deals like FREE beer for a table of 5 with Take Time, your one-stop lifestyle club.
In Japan, food is an immersive experience considering every aspect, from the food being served, what it is served on, & even to how each piece is arranged. In a Japanese restaurant, you will receive a work of art that every chef pours his heart & soul into creating – a memorable dining experience that is as much about the visual experience as it is the actual eating of the dish.
There is 1 offer available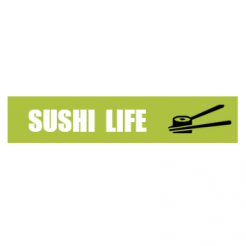 FREE beer for a table of 5
You May Also Like