Resort Accommodation Greater London
Enjoy fantastic deals like save up to 25% on your next Theme Park Holiday with Take Time, your one-stop lifestyle club.
Leave the everyday behind at this adventurous resort for action packed family fun. Gasp, giggle, shriek and scream as you see and do things you've never seen or done before. Stay spellbounded at this resorts accommodation and enjoy the heart pounding journey on wild rides and encountering endagered animals.
There is 1 offer available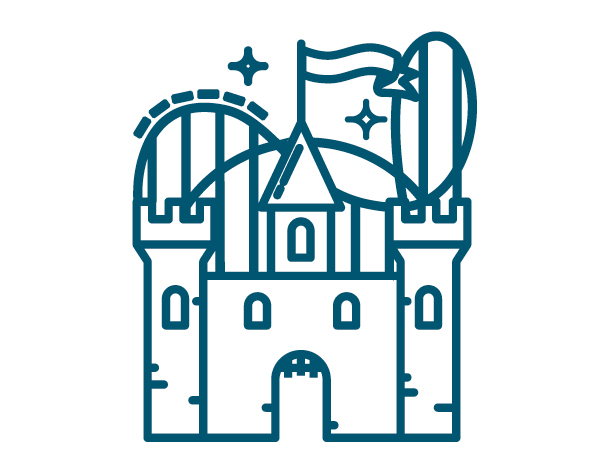 Enjoy savings on a theme park resort stay
You May Also Like