Nicky Oliver Hairdressing
Enjoy fantastic deals like 30% off all hair and barbering services on your first visit with Take Time, your one-stop lifestyle club.
In 1990 Nicky Oliver opened the doors of his Manchester hairdressing salon in Manchester's eclectic Northern Quarter. Now firmly on the map as one of the country's leading salons, Nicky Oliver & his team have won many awards, Hairdresser of the year, Styling team of the year, Best salon of the year are only a few of the numerous awards achieved by Nicky Oliver & his team.
There are 2 offers available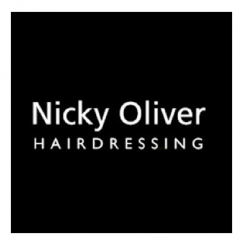 30% off all hair services on your first visit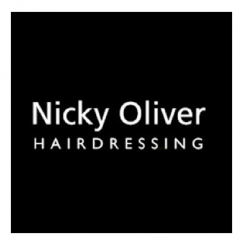 30% off Barbering Services on your first visit
You May Also Like