In line with the government guidelines, most of the venues featured on this site have temporarily closed.
Any vouchers that are due to expire in March and April will be honoured once venues and attractions are permitted to open.
In the meantime, we would like our customers to take the opportunity to keep browsing and planning for when we are able to once again, Take Time for life.
In these uncertain times, our thoughts are with the people and the families that are affected.
Melt
Enjoy fantastic deals like FREE Starter or Dessert with a meal with Take Time, your one-stop lifestyle club.
Melt, recognized as the best toasties in the UK, in the heart of Aberdeen, Melt offers a range of your favourite sweet & savory Toastie's along with some of the house favourites such as The Beef Patty Melt. They also offer vegetarian & gluten-free options keeping the party open to all. Their brownie game is strong & their soups to die for, Melt is definitely a destination not to be missed.
There is 1 offer available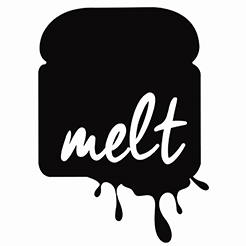 FREE Starter or Dessert with a meal
You May Also Like