Maverick and Wolf
Enjoy fantastic deals like save 40% on luxury eye wear brands including prescription lenses with Take Time, your one-stop lifestyle club.
Maverick and Wolf is an online designer eyewear store with its headquarters in London. Specialising in current and up to date fashionable eyewear, the company has earned its reputation as a trusted source for luxury products.
With an extensive catalogue spanning over 30 different designer eyewear brands for both men and women, both traditional and more fashion forward customers are able to find the right pair of sunglasses or glasses for them.
There is 1 offer available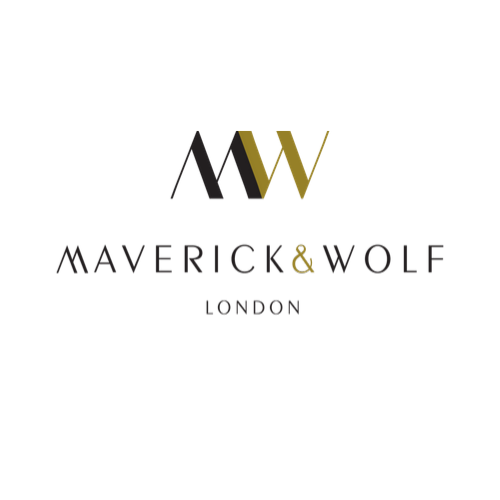 Save 40% on luxury eye wear brands including prescription lenses
online offer
You May Also Like