Kocktail Club Ltd
Their co-founders are two best friends who've spent perhaps too much time in many of the world's greatest cocktail bars, they knew they wanted to experience that same quality of beautifully fresh cocktails in their own homes and with the minimum of fuss.
So they teamed up with thier great friend and international award winning barman Neil Donachie.
Neil was the senior bartender at the famous Savoy Hotel's Beaufort Bar when it was crowned the best hotel bar in the world...
So it's fair to say he knows how to make a world class drink.
They thought it was about time we bottled that magic for you to enjoy at home!
There is 1 offer available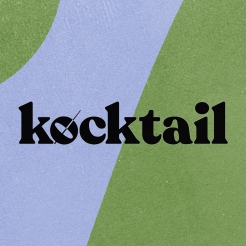 Get an Amazing 25% off at Kocktail.co.uk.
Experience world-class, fresh cocktails, designed by award-winning mixologists, from the comfort of your own home.
online offer
You May Also Like