Kew Gardens & Palace Tour
Enjoy fantastic deals, like savings of up to 50% on attraction tickets PLUS an extra 10% exclusive discount with Take Time.
Explore the world's most famous garden. Delve into a rainforest, stroll a soaring walkway amidst tree canopies and see the first galleries in the world dedicated solely to botanical art. Kew Gardens provides a unique day out with four cafes and restaurants, a serene lake and waterlily ponds. Then take a step inside Kew Palace and explore a beautiful royal retreat comprising princesses' bedrooms, an intimate dining room and the newly restored Georgian Royal Kitchens.
There is 1 offer available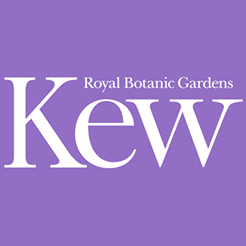 Get tickets from £17 PLUS an extra 10% discount
You May Also Like