Illusions Hair Clinic
Enjoy fantastic deals like 15% off first treatment with Take Time, your one-stop lifestyle club.
Specialising in scalp micro pigmentation for people who want thicker looking hair, scar coverage and a better hairline. Illusions Hair Clinic provides incredible life changing non-surgical treatment for all hair loss. 3D effects, ultra-realistic hair follicles. The perfect cost-effective solution for male and female hair loss using scalp micro pigmentation.
There is 1 offer available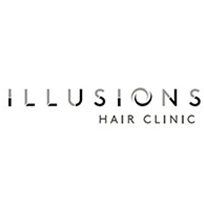 You May Also Like