Historic Houses
Historic Houses represents Britain's independently owned historic homes, castles, and gardens. Their Membership is the best way to explore these beautiful places while also helping to protect them. Tens of thousands of people all around the world contribute to their vital work through membership.
In return, they share the fascinating stories of their amazing places, and hundreds of popular house and garden attractions offer free entry – an unbeatable way to discover some of the most stunning and ancient places in the kingdom.
Annual membership includes a quarterly magazine, access to members-only content including videos and lectures, exclusive booking on private, owner-guided tours of houses that don't open to the public, and an ever-changing roster of around three hundred offers of free admission to attractions right across the UK.
There is 1 offer available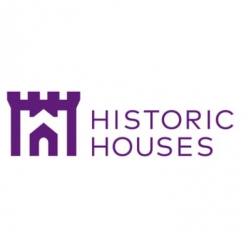 Save £10 on any membership package
online offer
You May Also Like