In line with the government guidelines, most of the venues featured on this site have temporarily closed.
Any vouchers that are due to expire in March and April will be honoured once venues and attractions are permitted to open.
In the meantime, we would like our customers to take the opportunity to keep browsing and planning for when we are able to once again, Take Time for life.
In these uncertain times, our thoughts are with the people and the families that are affected.
Haven
Enjoy fantastic deals like up to £50 discount for Take Time members with Take Time, your one-stop lifestyle club.
Holidays are all about simple pleasures. And it's what Haven do best. With 37 holiday parks across the British coastline you really are spoilt for choice. And they cater for every taste too! Whether you want a classic self-catering caravan holiday, glamorous glamping or just want to bring your own tent or tourer to their campsites, Haven's parks have got all the facilities you could ever need.
There is 1 offer available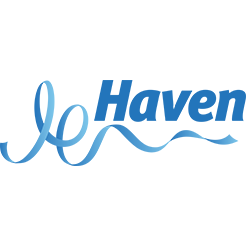 Up to £50 discount for Take Time members
You May Also Like