Grace & Bow
Grace & Bow is a full-service artisan gifting business specialising in gift design for every occasion.
They create Morden gift hampers boxes. They specialise in custom client gifts for corporate, that truly reflect your business and brand. They are Your go to for Welcome gifts for new employees, closing gifts or colleague mile stones celebrations .
All their gift boxes are hand packed to perfection, before leaving their studios. Apart from making the gifts that any recipient will love, they handle everything from sourcing unique beautiful products around the world to delivery direct to their door or office. They value flawless execution and sound logistics as much as they do appearance, their clients are completely stress-free knowing their gifts is not only beautiful, but also safely off of their shoulders onto theirs.
There is 1 offer available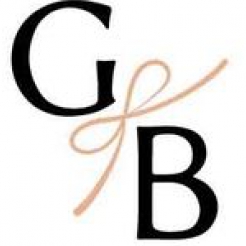 online offer
You May Also Like