In line with the government guidelines, most of the venues featured on this site have temporarily closed.
Any vouchers that are due to expire in March and April will be honoured once venues and attractions are permitted to open.
In the meantime, we would like our customers to take the opportunity to keep browsing and planning for when we are able to once again, Take Time for life.
In these uncertain times, our thoughts are with the people and the families that are affected.
Gillette
Enjoy fantastic deals like every 4th refill blade pack FREE with Take Time, your one-stop lifestyle club.
For over 110 years, Gillette has delivered precision technology and unrivalled product performance. And now, you can discover Gillette's latest innovation, the shaving subscription. With every kit purchased, receive free delivery and access to exclusive subscriber benefits and rewards.
There are 2 offers available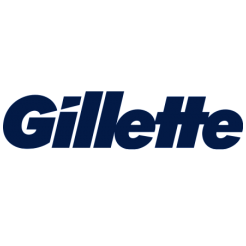 Every 4th refill blade pack FREE
online offer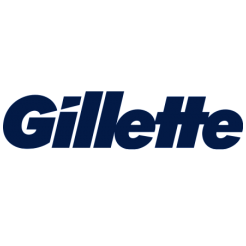 online offer
You May Also Like