Forest Holidays
Enjoy fantastic deals like Save 10% on a Forest Holiday Escape with Take Time, your one-stop lifestyle club.
A sunlit forest glade, birdsong on the breeze, absolute peace. Forests to explore, rivers to canoe, and mountains to climb. The time, the space, the people you love.
A Forest Holiday cabin is your home in the forest, where you can set out on adventures with friends or family, visit local towns and villages, or just relax in your hot tub as the occasional deer wanders by. Escape to one of ten beautiful locations – deep in the woods, on the edge of the loch, or in a bright forest meadow. Whatever you choose… freedom awaits.
There is 1 offer available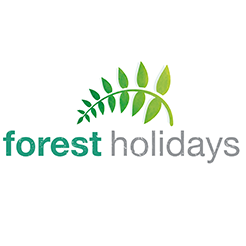 Save 10% on a Forest Holidays Escape
You May Also Like