Favelas Bar & Cantina
Enjoy fantastic deals like 20% off food bill with Take Time, your one-stop lifestyle club.
Set in a sprawling industrial relic of Manchester's past and deep into the Northern Quarter. Favelas defines contrast. with one foot set firmly in South America and another in the industrial revolution, There's no subtlety to Manchester's iconic past. Broad steel columns, original floorboards and antique machinery are just a few feature still in use.
There is 1 offer available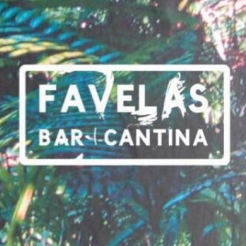 You May Also Like