Emirates Spinnaker Tower
Enjoy fantastic deals like 20% off entrance with Take Time, your one-stop lifestyle club.
The Emirates Spinnaker Tower stands at 170 metres tall, offering breath-taking 23 mile views over the surrounding areas. Venture across the thrilling glass 'Sky Walk'; discover the local history; try vertigo-inducing virtual reality, 'Altitude'; relax in The Clouds for a decadent High Tea; book on to one of the Tower's popular 100 metre abseil days or, experience 'The Drop'.
There is 1 offer available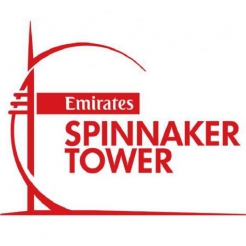 You May Also Like