Elite Together Fitness
Enjoy fantastic deals like Focus Package 4th month Free with Take Time, your one-stop lifestyle club.
Welcome to a new way to see health, fitness & well-being, designed for everybody. elite: are challenging hanging the way people think & making the impossible possible for ordinary, everyday people. No machines, no complicated equipment, just a commitment to help people realise their potential.
There are 3 offers available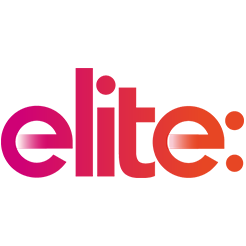 Focus Package 4th month Free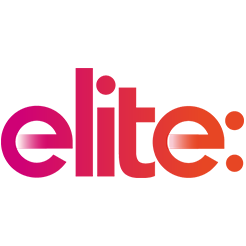 4th Month Free when you buy a 3 month Plus Package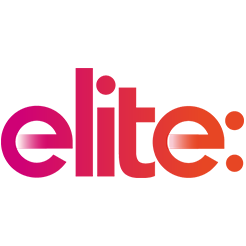 You May Also Like