In line with the government guidelines, most of the venues featured on this site have temporarily closed.
Any vouchers that are due to expire in March and April will be honoured once venues and attractions are permitted to open.
In the meantime, we would like our customers to take the opportunity to keep browsing and planning for when we are able to once again, Take Time for life.
In these uncertain times, our thoughts are with the people and the families that are affected.
El Borracho de Oro
Enjoy fantastic deals like 20% off food bill with Take Time, your one-stop lifestyle club.
This is a true Spanish Bar - that means no reservations! But they've built 14 meters of Bar space so there's plenty of room to find your space at the Bar and enjoy an ice-cold Mahou Beer from the tap or a glass of Cava whilst watching their chef prepare your tapas right in front of you. El Borracho de Oro is open all day through to late at night so you can enjoy delicious Tapas whenever you like!
There is 1 offer available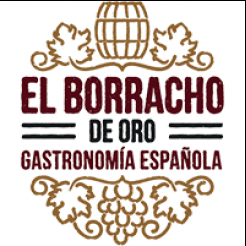 You May Also Like