City Cruises - Afternoon Tea
Enjoy fantastic deals, like savings of up to 50% on attraction experiences PLUS an extra 10% exclusive discount with Take Time.
Afternoon Tea whilst cruising along the Thames, what a civilised way to pass the afternoon. Why not gather a group of like-minded friends to enjoy a gentle cruise with a little cake? If the mood takes you, why not treat yourself to a glass of bubbly?
Perfect for relaxing after a little light shopping or just the journey up town.
There is 1 offer available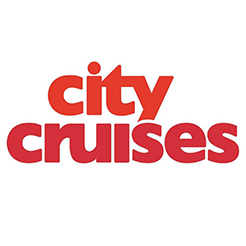 City Cruise Afternoon Tea from £22 PLUS an extra 10% discount
You May Also Like