In line with the government guidelines, most of the venues featured on this site have temporarily closed.
Any vouchers that are due to expire in March and April will be honoured once venues and attractions are permitted to open.
In the meantime, we would like our customers to take the opportunity to keep browsing and planning for when we are able to once again, Take Time for life.
In these uncertain times, our thoughts are with the people and the families that are affected.
Cinema
A regional cinema chain predominantly operating across Devon, Cornwall and surrounding counties. Many of the cinemas have been extensively refurbished and modernised to include luxury screens with waiter service, plus licensed bars, restaurants and live theatre, operating in traditional cinema buildings rather than new builds.
There is 1 offer available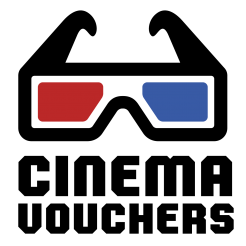 Up to 38% off cinema vouchers
online offer
You May Also Like