Caledonian Travel
Caledonian Travel is Scotland's leading specialist in short breaks and holidays by coach.
The company runs 1000s of short breaks and holidays across the UK, Ireland and Europe, with a huge variety of themes and length of holiday.
2 night breaks start from as little as £79 per person so its the perfect time to find your next break.
Book your short break with Calendonian Travel today.
There is 1 offer available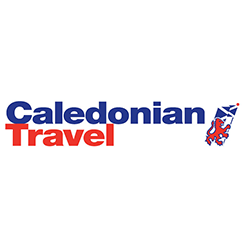 Enjoy 10% discount on your next holiday getaway
online offer
You May Also Like