In line with the government guidelines, most of the venues featured on this site have temporarily closed.
Any vouchers that are due to expire in March and April will be honoured once venues and attractions are permitted to open.
In the meantime, we would like our customers to take the opportunity to keep browsing and planning for when we are able to once again, Take Time for life.
In these uncertain times, our thoughts are with the people and the families that are affected.
BODY WORLDS
Enjoy fantastic deals, like discounted tickets to BODY WORLD London with Take Time.
Discover the beauty beneath your skin at BODY WORLDS London, the original display of real human bodies - now in its permanent and flagship home, the heart of the city, 1 Piccadilly Circus.
A unique fusion of science, art and health education! Immerse yourself and discover a wide-range of insights into the body and mind, showing what effect our lifestyle choices have on our health.
It's fun, it's provocative, it's fascinating!
There is 1 offer available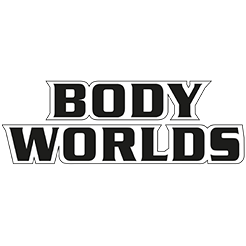 online offer
You May Also Like