Bay Strathmore Hotel
Enjoy fantastic deals like save 10% on your stay at Bay Hotel with Take Time, your one-stop lifestyle club.
Located on the seafront with magnificent views across Morecambe Bay, this popular hotel enjoys a peaceful and accessible location with a frequent bus service just a stone's throw from the doorstep.
During the day, there's many things to see and do around town. Known for its miles of sandy beaches and charming promenade, Morecambe offers a traditional seaside experience in beautiful surroundings with a variety of exciting attractions.
There is 1 offer available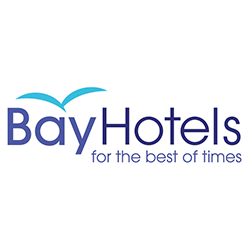 Save 10% on your stay at Bay Hotel
You May Also Like