Bay New Southlands Hotel
Enjoy fantastic deals like save 10% on your stay at Bay Hotel with Take Time, your one-stop lifestyle club.
Less than half a mile from the seafront, the Bay New Southlands Hotel provides an elegant and relaxing haven for exploring the popular resort town of Scarborough.
As popular today as it was in Victorian times, Scarborough has dramatic cliffs and a historic harbour providing a dazzling backdrop for the bustling town centre.
There is 1 offer available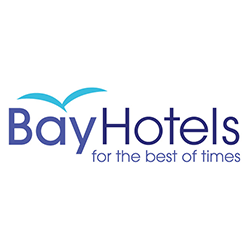 Save 10% on your stay at Bay Hotel
You May Also Like