Bay Majestic Bournemouth Hotel
Enjoy fantastic deals like save 10% on your stay at Bay Hotel with Take Time, your one-stop lifestyle club.
The hotel is in a superb location just minutes from Bournemouth's stunning coastline and seven miles of award-winning beaches. With its own microclimate, the bay boasts some of the warmest sea temperatures across the UK.
Bournemouth is also home to more than 2,000 acres of lush gardens and tranquil parks that offer visitors a stunning array of colours, textures, variations and scents.
There is 1 offer available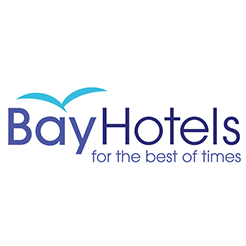 Save 10% on your stay at Bay Hotel
You May Also Like