Bay Dilkhusa Grand Hotel
Enjoy fantastic deals like save 10% on your stay at Bay Hotel with Take Time, your one-stop lifestyle club.
A warm welcome awaits you at the Bay Dilkhusa Grand Hotel, a charming quintessentially British property overlooking the lush greens and colourful blooms of Runnymede Gardens.
For those who do want to venture out, there's plenty more to do close by. The Landmark Theatre is a striking 483-seat venue that's just a stone's throw from the hotel doorstep.
There is 1 offer available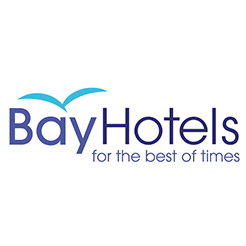 Save 10% on your stay at Bay Hotel
You May Also Like