Banana Leaf Glasgow - Byres Road
Enjoy fantastic deals like campus menu - £7 or less with Take Time, your one-stop lifestyle club.
With intimate lighting, dark woods and plush furnishings, Banana Leaf Glasgow Byres Road is an inviting space to enjoy exotic Malaysian and Chinese delicacies. The interior also features a chic lounge area and bar with stool seating, which is the perfect setting to enjoy cocktails before a meal.
There is 1 offer available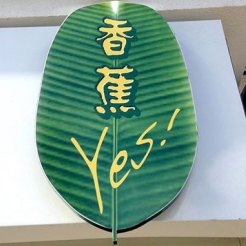 online offer
You May Also Like