Amba Charing Cross Hotel
Enjoy fantastic deals, like savings of up to 50% on afternoon tea PLUS an extra 10% exclusive discount with Take Time.
Indulge your taste buds at the Charing Cross restaurant and bar, The Terrace. Request what you want, when you want it from our conveniently located restaurant near Trafalgar Square.
There is 1 offer available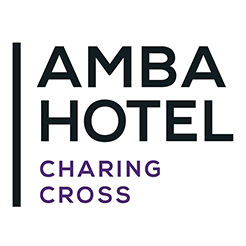 Afternoon Tea at The Terrace from £33.70
You May Also Like