The Trout
Enjoy fantastic deals like The Great British Roast from £13.95 per person with Take Time, your one-stop lifestyle club.
The Trout Inn is a premium pub, bar, and restaurant with its very own garden, centrally located in the heart of the picturesque town of Wolvercote.
Steeped in history yet with a thoroughly contemporary twist, The Trout Inn is a 17th century pub that provides a truly special setting to dine, drink and catch up with family and friends.
There is 1 offer available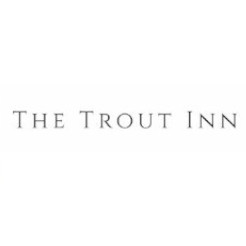 Enjoy The Great British Roast from £13.95 per person
1 Location
You May Also Like