The Saxon Mill
Enjoy fantastic deals like The Great British Roast from £13.95 per person with Take Time, your one-stop lifestyle club.
The Saxon Mill is a premium pub, bar, and restaurant with its very own courtyard, centrally located in the heart of the picturesque town of Warwick.
Allowing you to enjoy unrivalled river views and, of course, the stunning landscape of Guys Cliffe, The Saxon Mill is the perfect place to indulge in top-notch food in truly special surroundings.
There is 1 offer available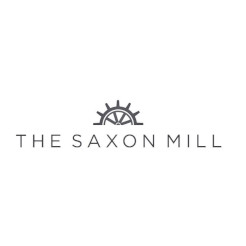 Enjoy your Sunday Roast from £13.95 per person
You May Also Like