The Minnow
Enjoy fantastic deals like The Great British Roast from £13.95 per person with Take Time, your one-stop lifestyle club.
The Minnow is a premium pub, bar, and restaurant with its very own , centrally located in the heart of the picturesque town of Weybridge.
The perfect place to wind down and escape from the hustle and bustle of everyday life, recently refurbished, The Minnow in Weybridge is a characterful and notably stylish pub, bar, and restaurant.
There is 1 offer available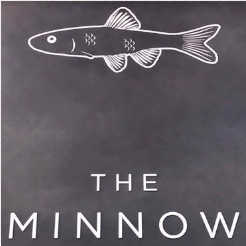 Try the Great British Roast from £13.95 per person
You May Also Like