Signature Chefs
Enjoy fantastic deals like Save £10 & Get FREE delivery with Take Time, your one-stop lifestyle club.
Celebrating the Greatest British chefs, venues and producers of the regions.
Signature Chefs lifestyle recipe books raise the bar in respect to quality British hospitality and lifestyle publishing.
Featuring exclusive recipes & eXperiences including Celebrity, Michelin Chefs & Cookery Schools.
There are 2 offers available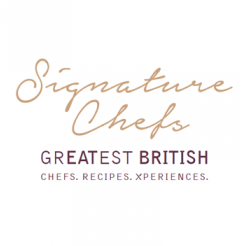 £5 off Finest Recipes & Features
online offer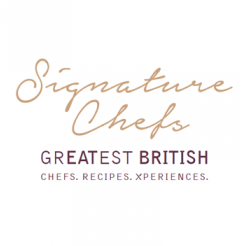 Save £10 & Get FREE delivery
online offer
You May Also Like