Level Preston
Situated in the heart of Preston, Level is the largest entertainment complex in the city, with a great selection of activities, ten pin bowling, laser tag and crazy golf, and private karaoke rooms making it a great destination for a family day out or just a night out with your mates. Interactive dart boards, shuffle board tables, several pool tables and many arcade machines will entertain you.
There is 1 offer available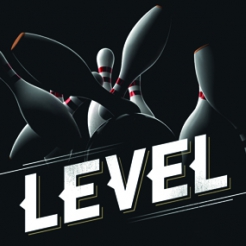 10% Off all activities, anytime!
You May Also Like